Motion Graphics - Novelty or Necessity?
Call me biased, but as Tanami's resident video editor and motion designer I'm of the opinion that graphics are an extremely important element in video production. Don't get me wrong, I love a stunning landscape timelapse as much as the next guy – but the way to my heart will always be through animation, graphics and visual effects.
That said, I do appreciate that graphics have their time and place. The last thing I want to do is undermine the beautiful footage painstakingly captured by our hard-working camera crews. For example, let's consider our recent We Are Scotland project for The Scottish Government – this footage was shot by a highly commended Director of Photography on a top quality camera using a specialist lens kit. To maintain the tone and feel that the director intended, it was agreed that graphics weren't needed until the call-to-action at the end of the video. Even then, it has to be kept understated.
On the other hand, the video content we produced for Ramblers Scotland lended itself well to graphics throughout. The graphics helped to emphasise various messages, and gave the video more of a light-hearted and fun vibe.
As a team, we do always take graphics into consideration – style, purpose and timing are always carefully thought of, and we believe it is an effective way of taking the content to the next level. If, however, you're finding yourself thinking either of the following questions, let me do my best to otherwise persuade you…
"Aren't graphics just a novelty?"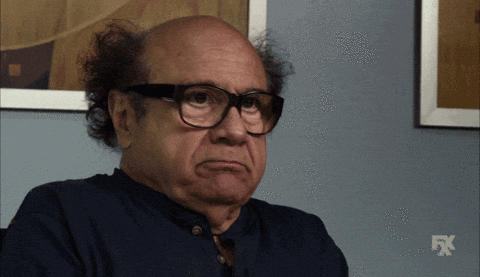 Graphics can be a novelty, but that's by no means a bad thing! Making them visually engaging and stylish is a good way to hook in the audience and keep them fixated on the video. Theories suggest that this is because graphics have an inherent element of nostalgia – after all, who didn't love watching cartoons as a kid?
Whether it's fully-fledged animations or slick minimalist graphics – so long as they align with the style and tone of the overall video, their value will be evident in the final delivery.
"Are they really that necessary?"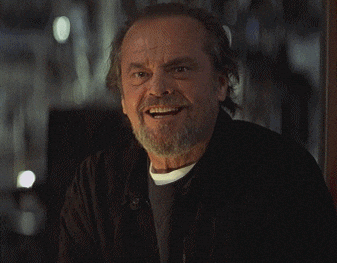 People absorb information through different means: some prefer aural, some prefer visual and some prefer textual. Videos with graphics address all three of these methods, meaning statistics and information can be retained by a wider audience. This is particularly useful when the content of the video is complex or specialist.
There is another key strength in motion graphics which is particularly relevant today – with an increasing number of viewers watching content on their phones without sound, graphics provide an alternative method of ensuring stats and info are shared with viewers without relying solely on audio. As well as this, studies have shown that graphics are one of the quickest ways for the human brain to process information – this is perfect if you want to produce a short, snappy video whilst delivering all the content you need to!
To summarise, I thoroughly believe graphics are so much more than a novelty, and should be a point of consideration for every project. However, each video is unique: some may rely heavily on graphics, or even be fully animated with no live-action footage whatsoever; others may only need a simple endboard and some name tags (or as we call them, astons). Whether it be minimal or the full whack, graphics really are essential to the work we do.