Tanami's Festive Film Favourites
Team Pick: Jonny Shepherd, Editor
Film: National Lampoon's Christmas Vacation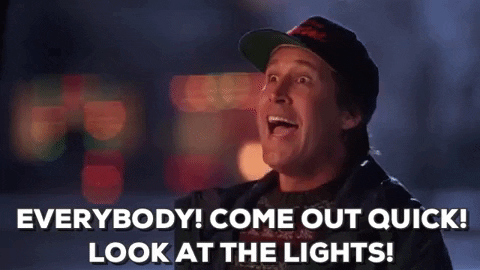 This hilarious classic has a bit of everything – the nuclear family with the wacky dad, the weird relatives that you only see around Christmas time, a disastrous family feast, oversized Christmas trees and lighting decorations that are viewable even from space. It's packed with slapstick comedy, outrageous characters and witty dialogue, and it's always the first film on my watchlist when December comes around.
Team Pick: Jennie Robson, Production Assistant
Film: Home Alone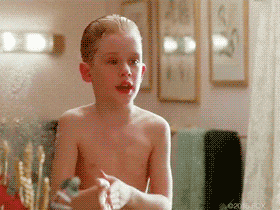 Starring a young Macaulay Culkin as the loveable, left-behind Kevin, Home Alone became so popular when it was first released in 1990 that it stayed in cinemas well past the festive season. Forgotten by his family who left town for Christmas, Kevin's cunning and elaborate plans to trick meddling thieves are a delight to watch. Both heartwarming and hilarious, Home Alone is an iconic watch in our house each year – Merry Christmas you filthy animals!
Team Pick: Kyle Gaffney, Edit Assistant
Film: Elf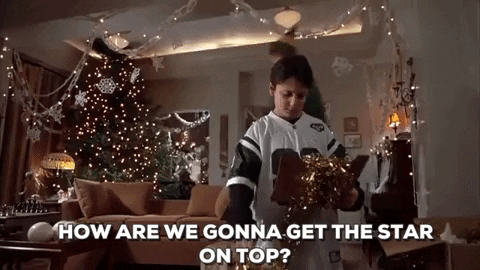 Ever since seeing 'Elf' at the cinema when I was the ripe age of 7, it has been my number one way to get me into the festive spirit. To pin point a single thing that makes it so special would be near impossible, it is cheesy in all the right ways and has never failed to turn even the worst of humbug days into a cheerful one. This is one that has to be saved for last on Christmas eve to really get you excited.
Team Pick: Kat Jordan, Producer
Film: The Snowman
It's the go-to film that was always in my house around the holidays. The Snowman is the perfect nostalgic family favourite to get you in the festive spirit. This animated film tells the tale of a young boy who goes on a magical adventure with his snowman. Based on a children's book by Raymond Briggs's this Christmas classic will have you blubbing by the end.
Fun fact: If you need cheering up after watching this, check out IRN-BRU's viral ad which puts a cheeky Scottish twist to The Snowman